4-TRAY is back on the scene with a new release: Kool-Aid.
April 19, 2021 – 4-TRAY is back on the scene with an excellent new single, Kool-Aid. The sound of this release is incredibly well-rounded, not only giving the audience a great insight into the artist's remarkable flow, but also treating them to an outstanding production, where clarity and punch are exactly what everyone can expect. The song blurs the lines between different genres, including funk and hip-hop, going for a driven, one-of-a-kind flow of music that's catchy and energetic as a whole.
The release sets the benchmark quite high and every element has been tailored to absolute perfection, catering to the audience with a strong focus on quality and passion. The lyrics are catchy and meaningful, the music is immersive and accomplished – what more do audience need? Kool-Aid is a perfect representation of 4-TRAY's remarkable skills as a recording artist and songwriter.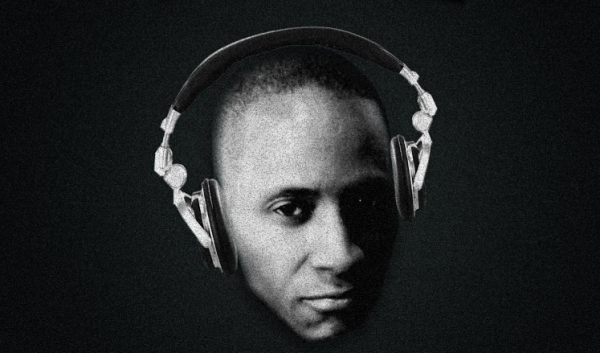 Most notably, the track was actually written and produced by 4-TRAY himself. Not many artists actually produce their own material, and one of the things to consider is that in doing so, 4-TRAY actually gets to have even more of a say in what happens behind the scene, having more control over different aspects of the music production process. Unsurprisingly, the sound feels a lot more personal this way, because the artist is actually involved at various stages of this process, going for a deeper relationship with the song and with what it means to him on a more personal basis!
The release is definitely recommended to anyone who is into artists as diverse as D'Angelo, Miguel, and Prince, because 4-TRAY makes music that feels just as iconic and direct. All in all, Kool-Aid serves as a fragrant introduction to what this artist is all about, and if someone is into rap, funk and R&B music, this one is going to be right up their alley.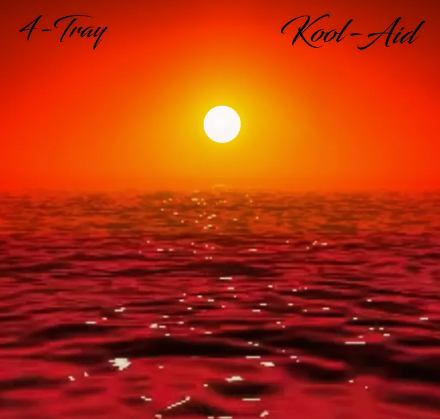 Find out more about Kool-Aid and do not miss out on 4-TRAY's excellent music:
Media Contact
Company Name: Jordan Boy's/Starlight Entertainment
Contact Person: Keith Jordan
Email: Send Email
Country: United States
Website: https://ffm.to/4traycg