Leading marketing technology company IIM Marketers now expanding in Bangladesh
IIM Marketers with 21 years of combined legacy and experience having an esteemed clientele in North America, Europe, and India is launching its product for enterprises in emerging markets. With the latest expansion in Bangladesh, the organization hopes to provide top-notch technology to deliver tangible results in the field of marketing, sales, and overall brand building.
From large banks to startups that want to scale multi folds, IIM Marketers have serviced them all. Google, Facebook or Instagram is just the beginning of the true potential one's business can achieve with it. With a presence in Bangladesh, IIM Marketers plans to service this market with high growth potential. With a large number of skilled manpower and corporate looking for top-notch technology-based marketing, the organization finds the market to be the perfect catchment for the next digital revolution in marketing.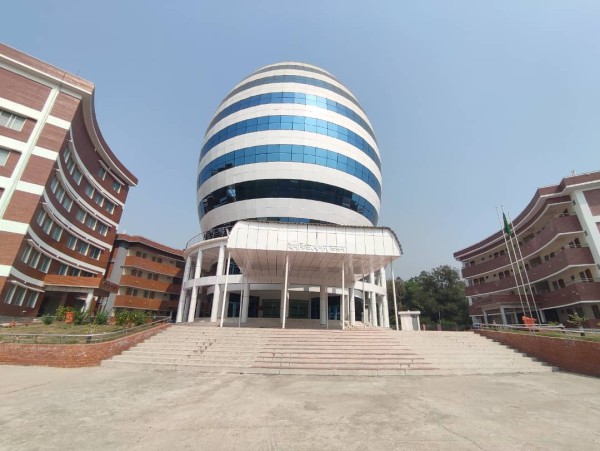 In the current business ecosystem, marketing technology and brand building is a secret weapon only held in the hands of large enterprises because of the sheer cost it incurs. IIM graduates who have scaled large organizations come with knowledge and know-how in business only available to a few who can afford it. At IIM Marketers, the philosophy is to make this knowledge and skill available to businesses of any shape and size.
With over 400+ clients and a strong partner ecosystem, IIM Marketers have been striving to give top-quality marketing solutions to enterprises. Using technology and data at its core, the organization specializes in scaling revenues with tangible insights digitally. With the enormous amount of data-based insights available, there is an increasing need for specialized technology using martech. From increased retention to increased Customer Lifetime Value, with over 5000 software tools available IIM Marketers has the expertise in bringing in the perfect synergy with the best technology available.
Media Contact
Company Name: IIM Marketers
Email: Send Email
Country: India
Website: http://iimmarketers.com/