Staff Pad's Subscription-Based Recruiting Model Grows 600% In 12 Months
The subscription-based recruiting firm 'Staff Pad' breaks major milestones with recent market expansion.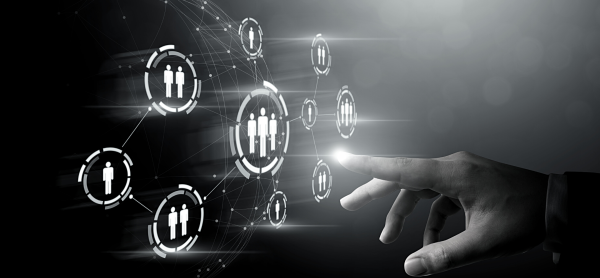 With a laser focus on disrupting the recruiting industry, Staff Pad has experienced an astonishing 600% growth in the last 12 months. Just like Uber upended the transportation market, Staff Pad feels the outsourced recruiting industry is ready for some drastic change.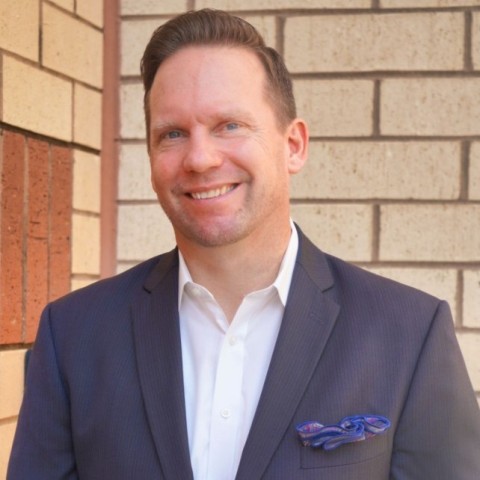 Corey, Johnson, CRO of Staff Pad, states, "Our innovative recruitment model solves gaps in operational processes and budgetary strategy left by legacy recruitment firms. Our process is driven by data and analytics, resulting in robust talent pools, innovative hiring solutions, and streamlined recruiting processes. We embrace transparency and endeavor to understand our client's needs, culture, and values."
As evident, Staff Pad has elevated the customer experience within the crowded and outdated recruiting space by providing an affordable and innovative model that eliminates fees based on salaries.
One of their healthcare clients reportedly saved over $330,000 in just ten months compared to their previous recruiting partners. Most of their clients are said to have reduced their recruitment budgets by more than 50%
As a market disruptor, Staff Pad sees a new future for recruiting and embraces the journey of educating HR and Talent Acquisition teams about innovative and more cost-effective solutions.
"Our intention is NOT to replicate the past with another outdated recruiting approach, but to create a new norm in recruiting."
Jessica Shaughnessy, COO of Staff Pad.
The new model is being welcomed by the market with open arms and receiving a flood of positive testimonials, which drives us to continue our mission to transform the recruiting industry.
Staff Pad aims to scale at an even higher rate over the next 12 months.
In addition to recruiting for Technology, Healthcare, Legal, and Sales/Marketing roles, Staff Pad is rolling out a new solution for manufacturing companies.
Those who would like to know more about subscription staffing, please visit: www.thestaffpad.com/services
About Staff Pad
Staff Pad is a subscription-based, full-service recruitment agency known for supplying quality candidates to businesses across the United States at up to 68% less cost than traditional agencies.
Media Contact
Company Name: Staff Pad
Contact Person: Corey Johnson 
Email: Send Email
City: Dallas
State: Texas
Country: United States
Website: www.thestaffpad.com