This Year's FDD Dart And Flutter Hackathon Is For Omicron Relief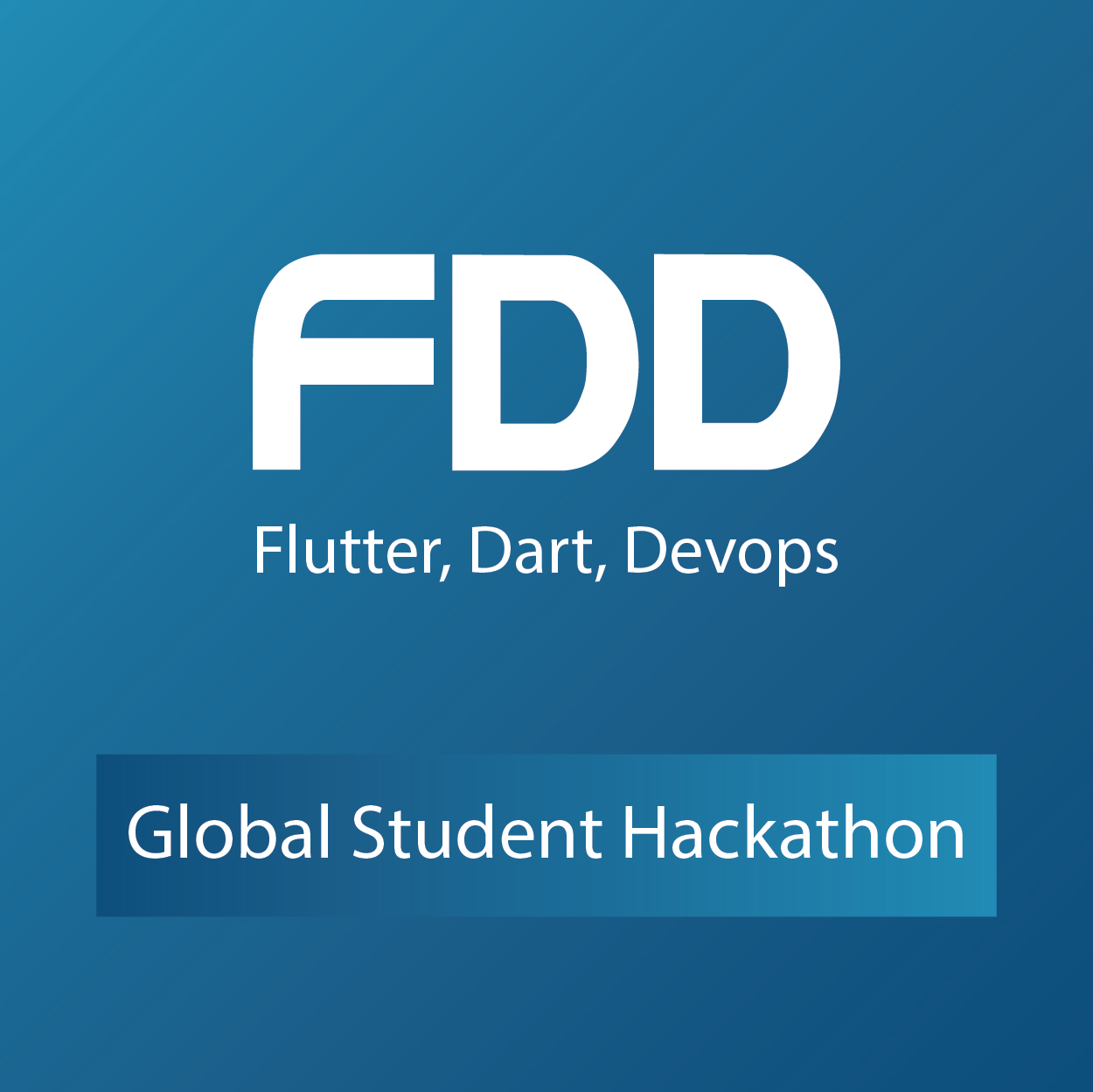 FDD Dart and Flutter Hackathon is ready to inspire students to come up with compelling designs of apps that could aid in COVID relief, particularly the Omicron variant, as it is gaining momentum and making it hard for life to get back to normal.
This year's FDD Dart and Flutter Hackathon is inviting students to design Covid based apps to assist with the pandemic efforts. Apart from providing a great opportunity to make a big difference, it is also offering prizes worth over $6K. The Hackathon takes place from December 10th to 12th and is open to all students around the world.. To participate, one needs to be a student and create teams comprising of 2 to 3 members.
The underlying aim is to come up with two key prototype challenges. One could either design an app for covid relief efforts or develop an app that could improve students' lives in a remote environment. These two categories may bring forth some excellent ideas from students who were financially and in some cases physically impacted by the virus. Many students have personal stories of losing loved ones, so coming up with an app is personal says Talha Qazi, one of the participants of the event. As the omicron variant continues to spread over the next few weeks, the Hackathon seeks to provide some relief and technology to healthcare and government systems
One of the key spokesmen for the hackathon was quoted as saying, "We know how important it is to address the covid situation at the moment. The omicron variant is gaining a lot of speed, and if the right action is not taken, the pandemic may take the old form again and make life miserable for one and all. With this hackathon, we hope that bright and smart students will be able to come up with some of the best app designs."
It remains to be seen as who designs the smartest apps and what they are up to. One can get hold of the complete details at the site and check out the rules and regulations. To know more about the participation details and to be a part of this excellent hackathon, feel free to visit:
https://fdd-dart-student-hackathon.devpost.com.
About FDD Dart and Flutter
FDD Dart and Flutter focuses on web and mobile app technologies. Hosting a hackathon that will encourage students to come up with great app designs to assist in covid relief and improving the overall lives of students around the world. Great prizes are also up for grabs.
Media Contact
Company Name: FDD
Contact Person: Shanshan Li
Email: Send Email
Country: United States
Website: aortem.io/hackathon.html