RoundTable Global Announces Date For 9th Global Youth Awards Event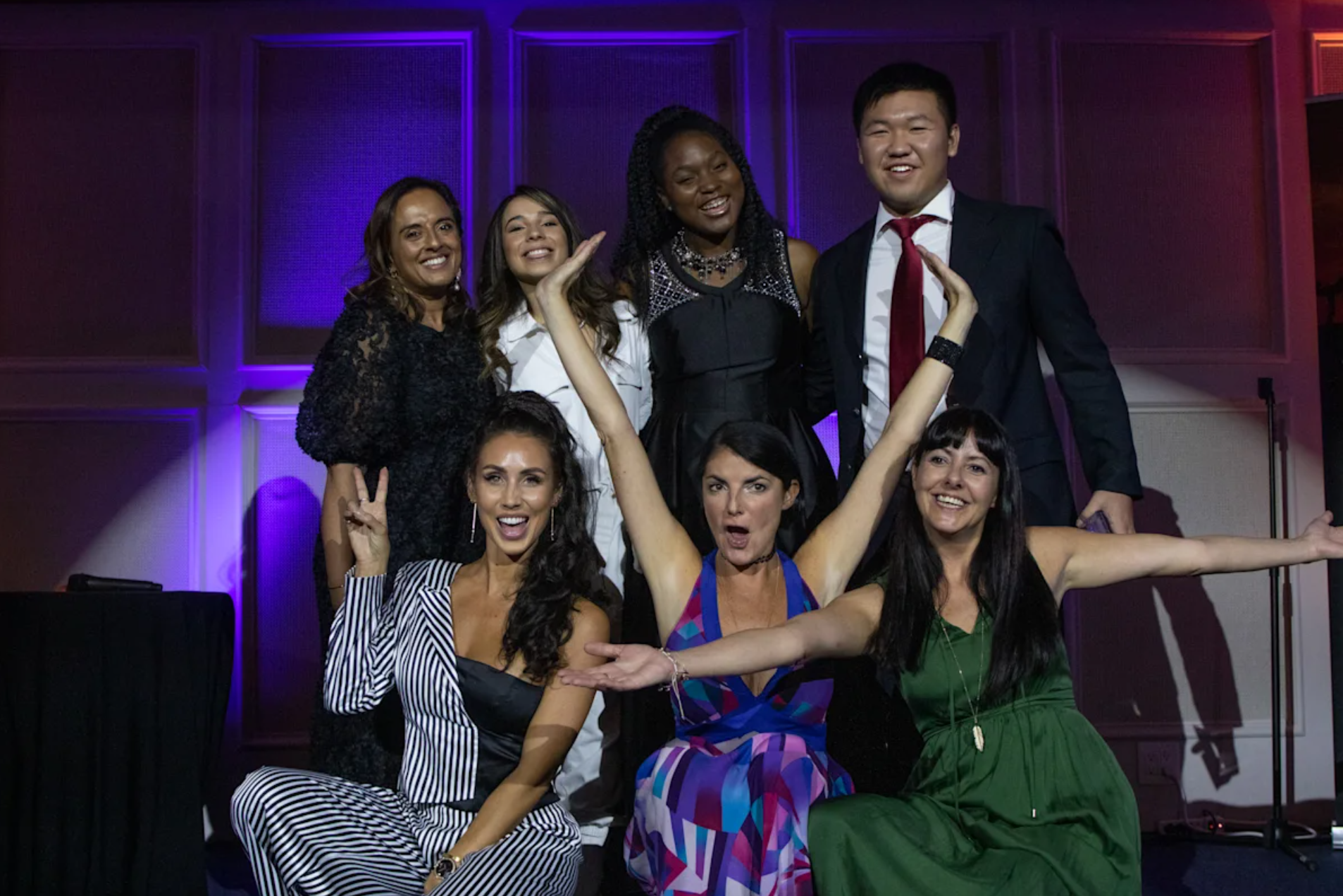 Leading Youth award organization, RoundTable Global is gearing up for its Global Youth Awards Event which is slated to happen this Saturday, 4th of December. The awards which are run by young people to celebrate young people received nominations from over 35 countries this year. Categories for the awards fall under RoundTable's three global goals of education, empowerment, and environment. It also includes a music and creativity category to celebrate youths who are making a change with their art. The organization has increased the age range to 11-25 to celebrate more young people doing great things.
Due to the pandemic restrictions, the award ceremony will be held online with global youth performances and hosts. Interested participants can register to attend the live stream here. Everyone involved can join RoundTable Global as a Global Youth Ambassador following the awards so that they can access the global youth network. This is an opportunity for them to become hosts, judges, and performers at the next awards event and also an opportunity to expand their network.
This is regarded as a huge opportunity as RoundTable is renowned for bringing together the creative and corporate worlds. They remain passionate about creating symbiotic relationships between the two cultures where transformation, innovation, and a new style of leadership become effortless.RoundTable Global aims to change the way the world approaches self-development, leadership, and organizational culture change while celebrating the young people who have already caught on to the new style of leadership and inspiring change.
The Global Youth Awards is anchored by instrumental players such as Co-Founder Tiffany Kelly, Leadership Team Members, Tanith Harding, and ULPA Chauhan, RoundTable team members, Arielle Caputo, Kassi Cruz, Kent Speakman, Jack, and Allie McGuire, and Peace Jam. Other key contributors are the youth judges, volunteers, and ambassadors, all of whom work tirelessly to ensure that all RoundTable's goals are achieved smoothly.
The Award Show will be available for free for existing KNEKT subscribers on television apps on Apple and Roku, and available to watch online at http://RTGYouthAwards.KNEKT.Live.
2021 Award Show Sponsored by Beyond Bamboo and RoundTable with contributions from Crypto Cowboy Token @officialcryptocowboy.
Media Contact
Company Name: RoundTable Global
Contact Person: Tanith Harding
Email: Send Email
Country: United Kingdom
Website: https://www.roundtable.global